Welcome to DazzleBar Boutique!
Perfectly curated, the DazzleBar clothing and accessory collection features effortlessly chic and versatile pieces so you can look and feel your best - everyday!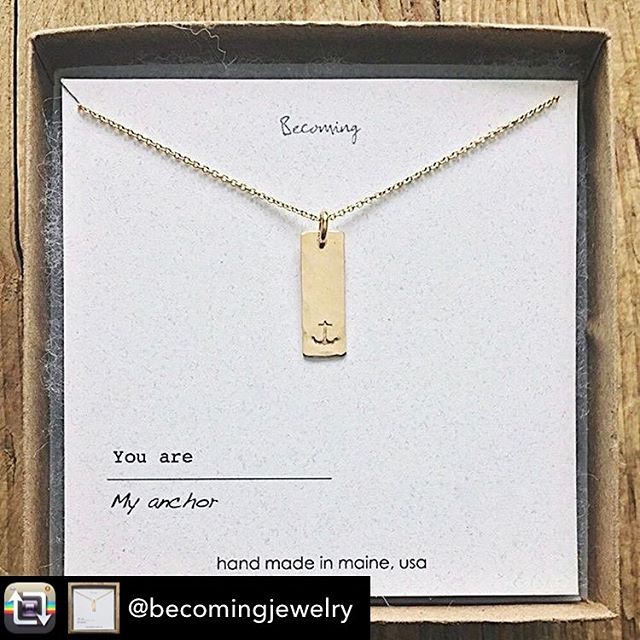 In love with everything anchors ⚓️⚓️⚓️ Ready for warm weather and boat season! This dainty necklace is perfect for any summer activity! Another new addition - the little Anchor Tag Necklace! https://becomingjewelry.com/shop/anchor-tag-necklace/ #inspirationaljewelry #handmade #handmadejewelry #anchor #gift #giftideas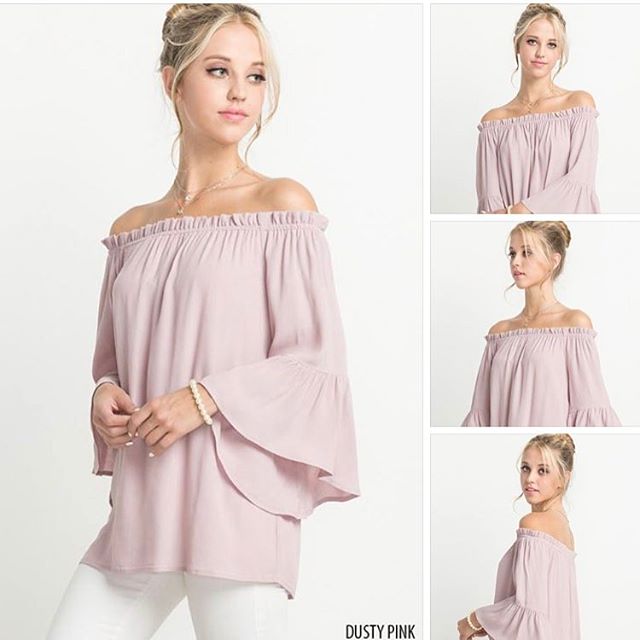 Crushing over this new arrival! Dusty pink off-the-shoulder with bell sleeves, this cutie is just $30 plus free shipping! Comment below with your size and email address for an invoice! #live #dazzle #dazzlebar #loveit #musthave #wardrobe #favorite #beautiful #summer #summerfun #spring #warmweather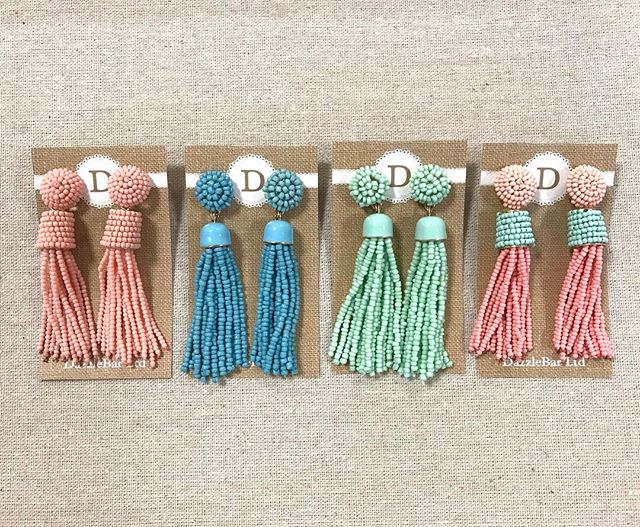 Looking to make a statement this summer? Be bold with one of these beaded beauties! #dazzle @dazzlebar #love #loveit #musthave #favorite #summer #fun #happy #beadedbeauty #beautiful #jewelry #statement #costumejewelry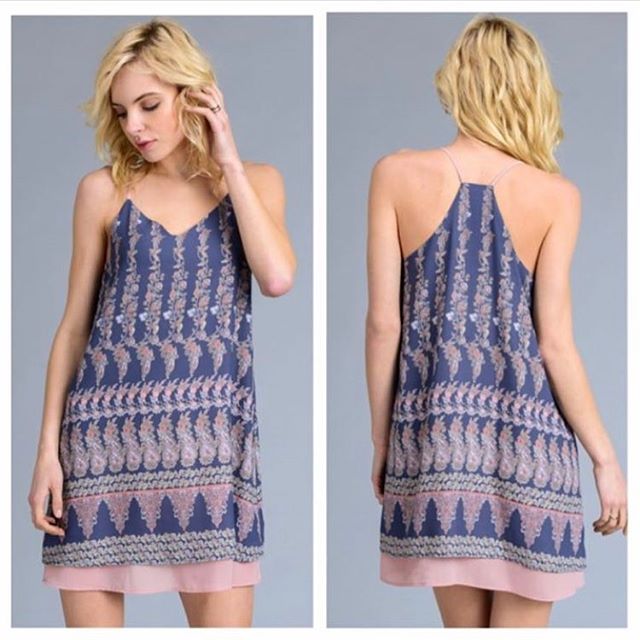 This summer dress has the sweetest flounce and flow that is sure to illuminate your warm weather wardrobe! Head out on the town with a pair of wedges or wear it to the beach over a bathing suit! 👙👡🛍💕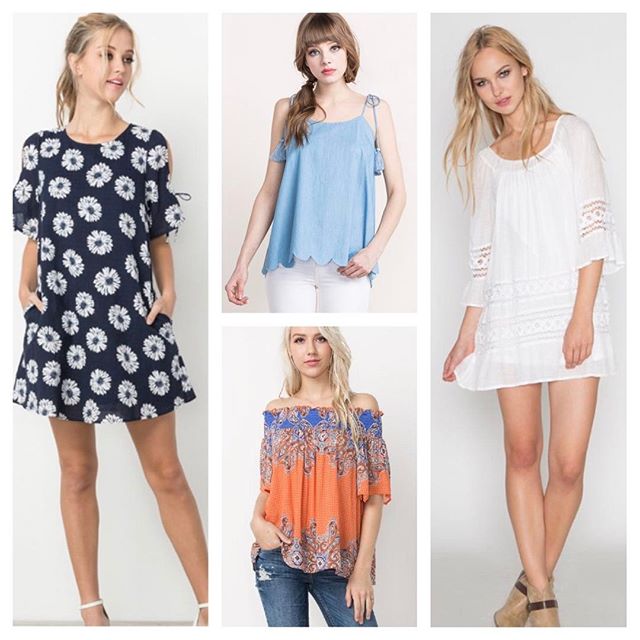 Need to update your summer wardrobe? DazzleBar has you covered! Adorable sun dresses and trendy tops perfect for warmer weather ahead! $24 - $36 message us for specific pricing.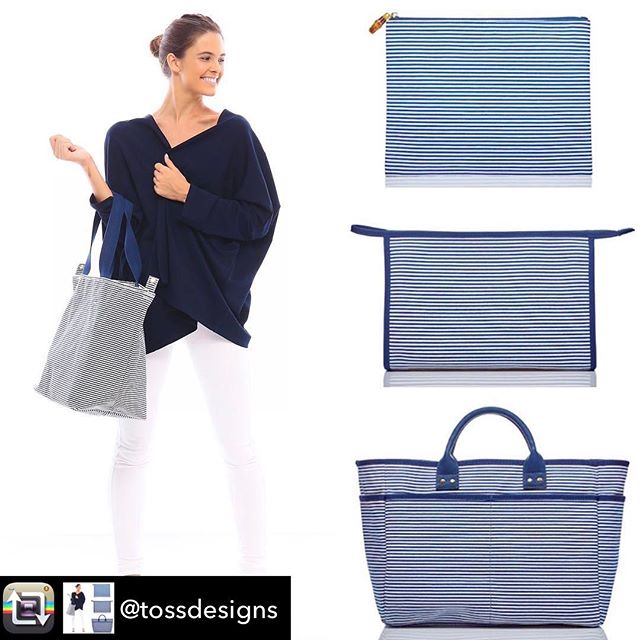 We ❤️ this classic nautical look from Toss Designs. Bring it on the boat, to the beach or with you on your daily errands- these bags and pouches are the perfect summer accessory!! Repost from @tossdesigns - You can never go wrong with navy and white stripe. #setsailcollection #newarrivals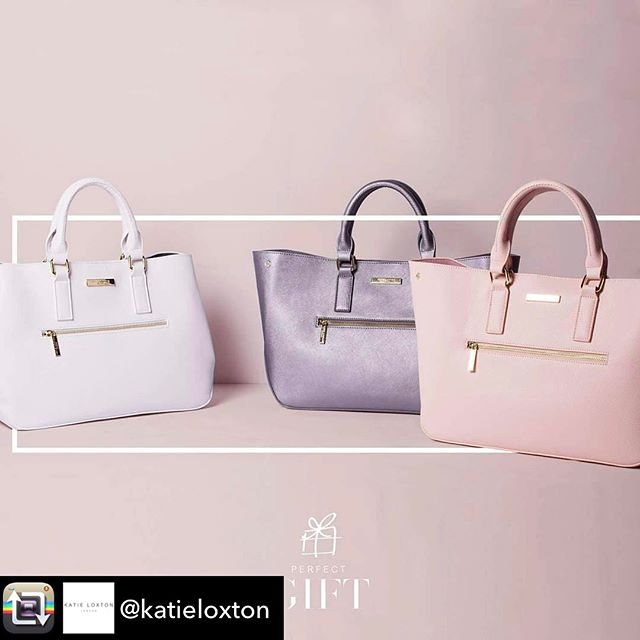 We are loving the newest addition to the DazzleBar line- the Adalie bag by Katie Loxton! Repost from @katieloxton using @RepostRegramApp - The ultimate day bag! Our bestselling Adalie bag is now in three gorgeous new Spring/Summer hues. We can't resist! KL x #everydaychic #style #lifestyle #fashion #handbags #fashion #lifestyle #beautiful #love #fashionblogger #fashionbag #accessories #style #pickoftheday #musthave #ladies #potd #girls #gifts #valentinesday #wish #dreams #fashionaddict #instalike #photooftheday #ootd #glamour #bags #katieloxton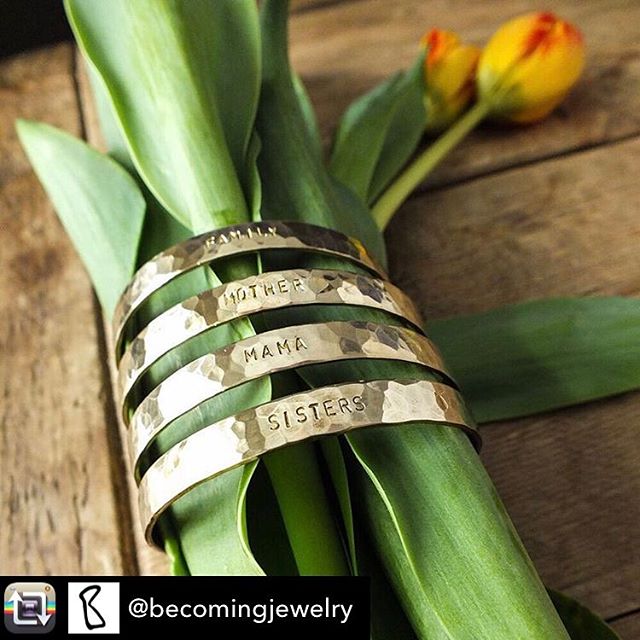 Looking for the PERFECT #mothersday gift? DazzleBar has you covered with our Becoming collection of brass cuffs! Each cuff features a meaningful phrase that makes a sweet sentiment for the mom in your life. #mama #sisters #mother #family #handmade #handmadejewelry #giftsforher #gifts #love #loveit #musthave #dazzle #dazzlebar #favorite #bracelets #jewelry #perfect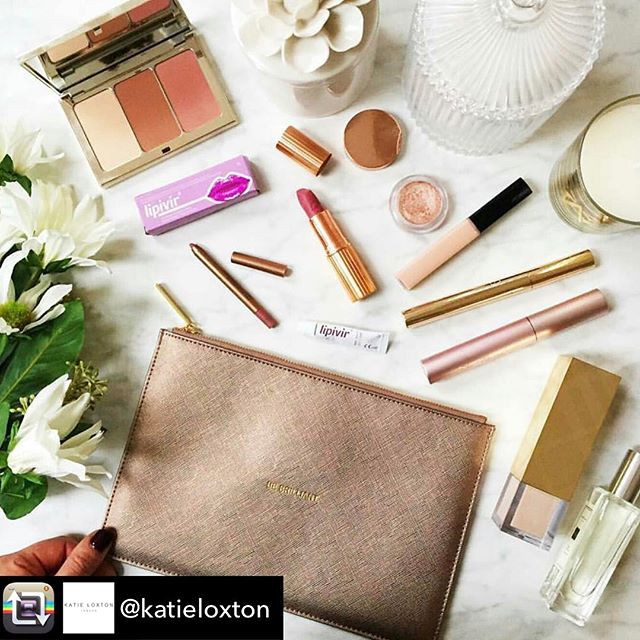 So in love with these zippered pouches 😍😘😍 Six colors and phrases to choose from - comment below or message us on Facebook to snag yours today!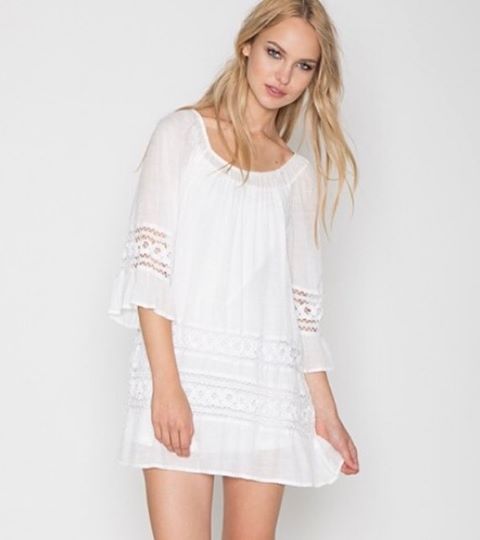 Hurry up summer!! Loving this easy breezy dress perfect for a fun day or night event! $36 plus free shipping. Comment below or message us on Facebook to get yours! #dazzle #dazzlebar #love #loveit #summer #summetime #easybreezy #dress #summerdress #summerwardrobe #musthave #fun #smile #warmweather #happy #fashion #style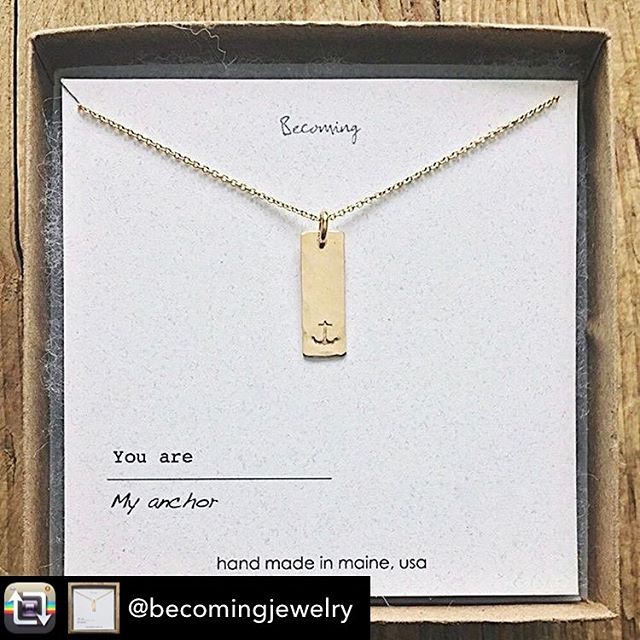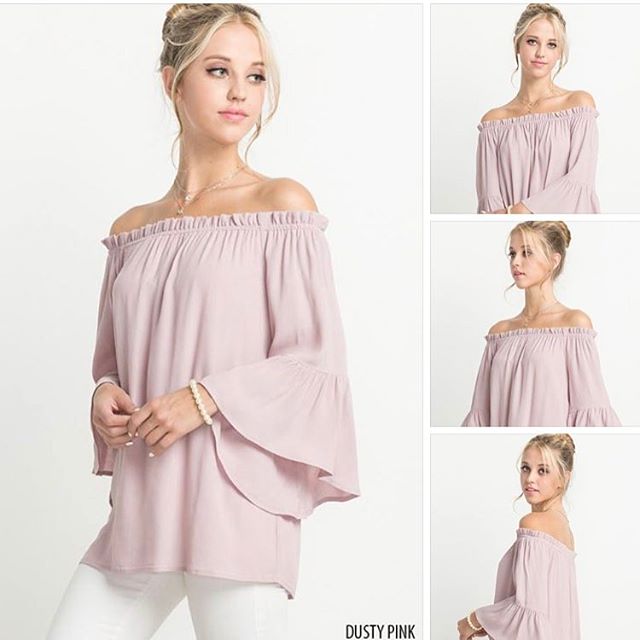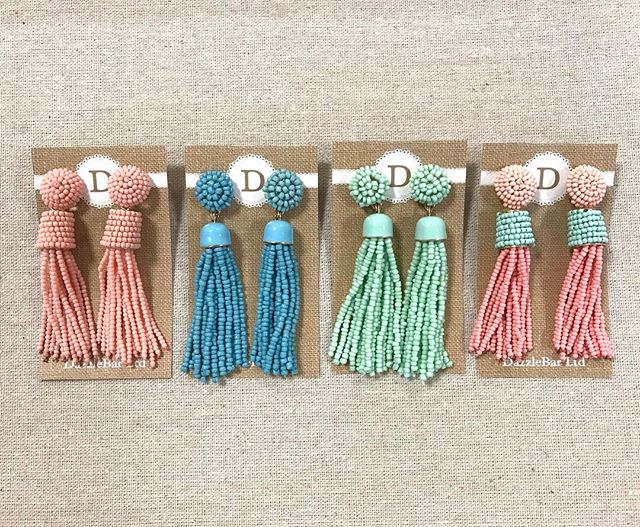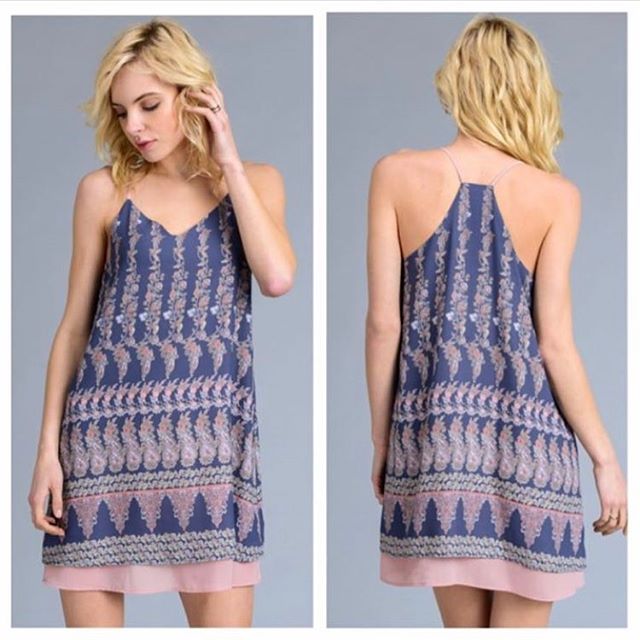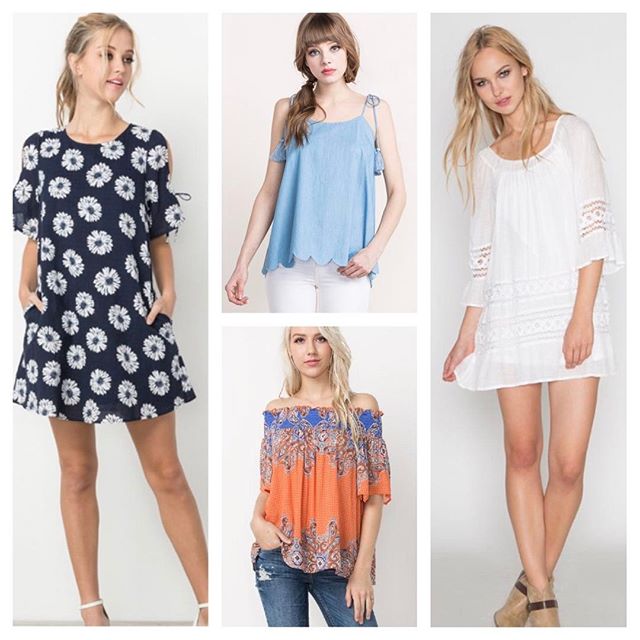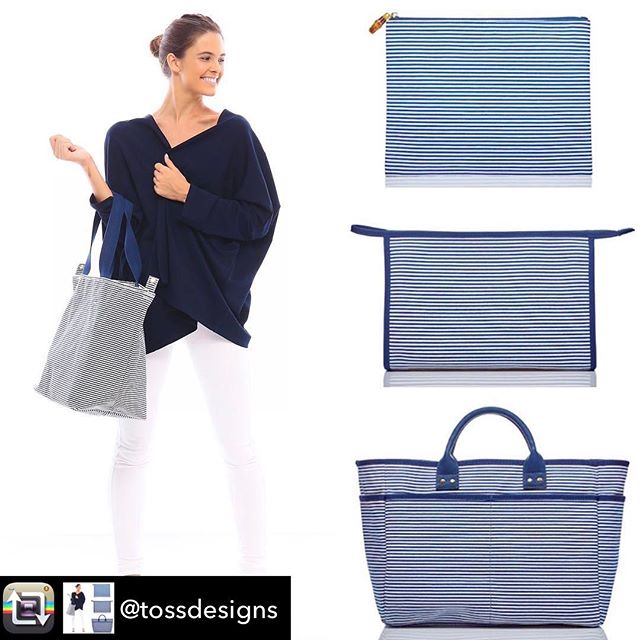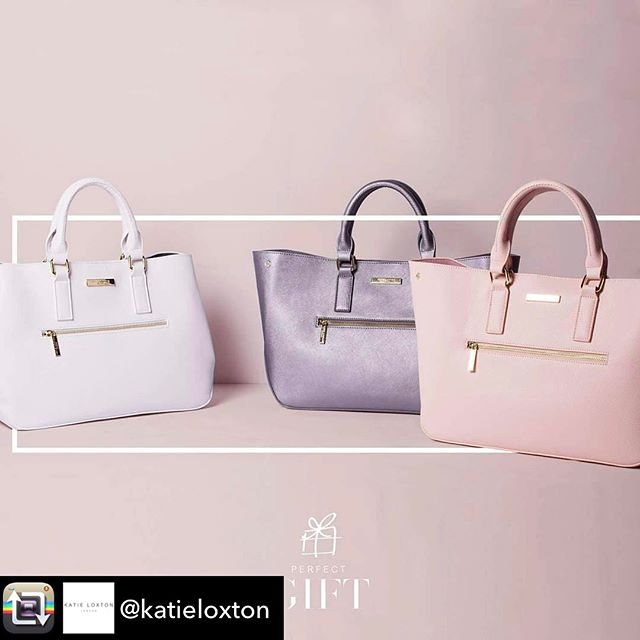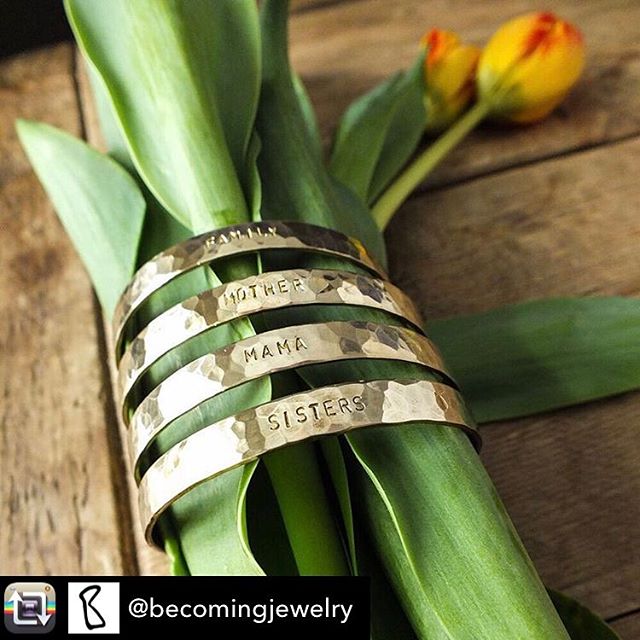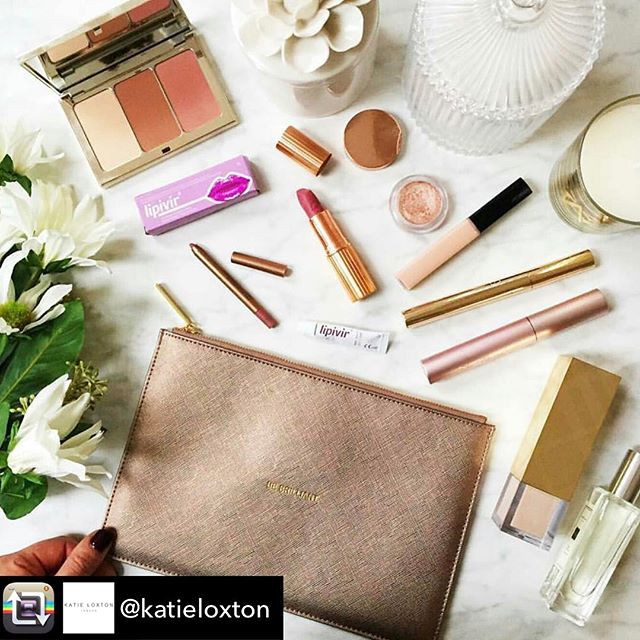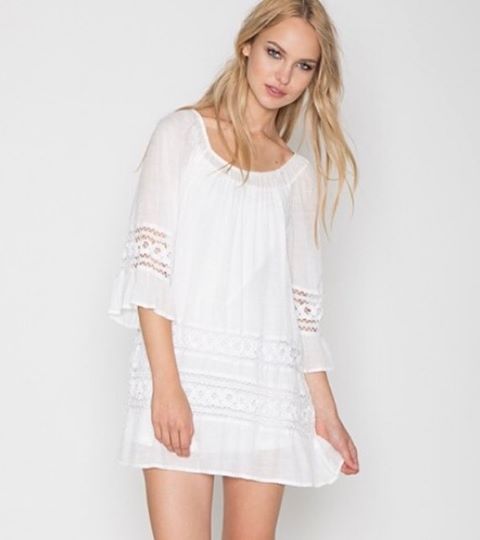 DazzleBar Ltd., a women's jewelry and accessories company, was launched in September 2014. The mother/daughter team of Sherree and Ashley O'Shea strive to bring their customers the most current fashion style and trends out today.
Based out of Setauket, New York on the scenic North Shore of Long Island, together they host pop-up jewelry boutiques, attend fairs and festivals and donate to many fundraisers. Put a piece of DazzleBar jewelry on and make it a Dazzling day!